Project Management
One of the greatest qualities in modern business is the awareness of internal qualities of the team and the shortcomings that need to be compensated for externally, by hiring external associates.
Do what you do best and leave Product Management to us!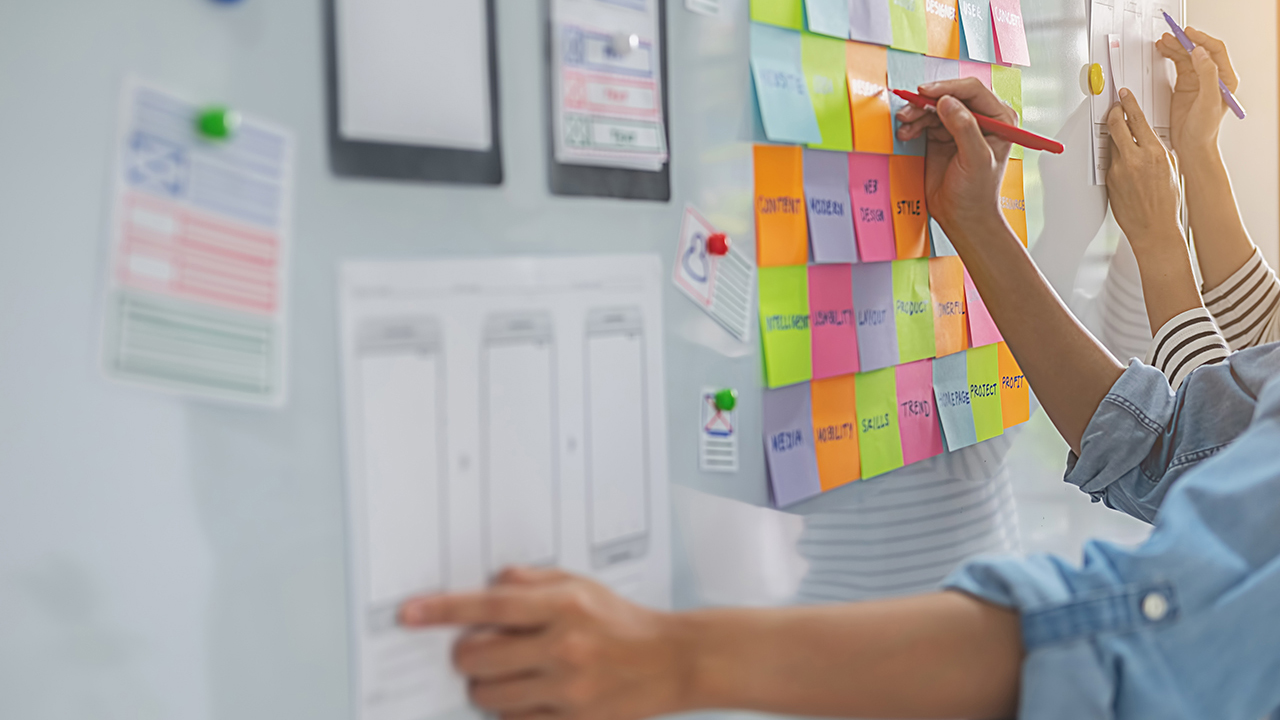 How it works?
Our team's specialty is Product Management and we are at your disposal to deliver the product you have in mind, while you do what you do best, using agile methods that are guaranteed to ensure customer satisfaction and successful marketing.
Present your idea or an already defined project and set goals with us that need to be achieved
Introduce us to your team that will participate in your project and give us all necessary access
Leave the realization of the project to us, while following the progress according to the agreed dynamic
At any given time, you can retake over your project or leave it to us, to complete it with all necessary documentation of everything we've done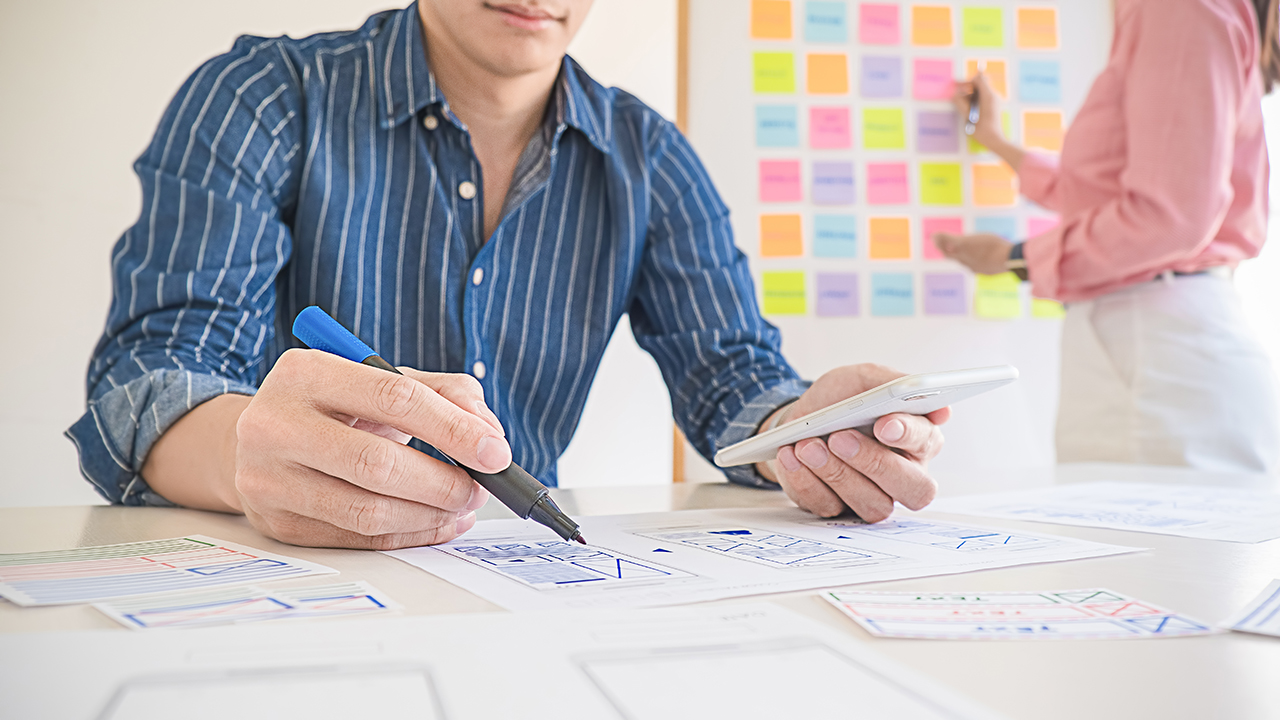 What you get?
Our entire team of product experts will work together on your project
Complete transparency, as through regular meetings you have the opportunity to monitor the progress of your project from start to finish, thus seeing in time if it is what you envisioned
Project/product management, from the idea to the final decision. Whilst applying agile methods, we will respect the time of project management, your budget and wishes
Whatever is needed for your project, from generating an idea and creating specifications, to monitoring results – we can assist you
Complete documentation of everything we've worked on, so that you can easily continue with your project, even after parting ways with us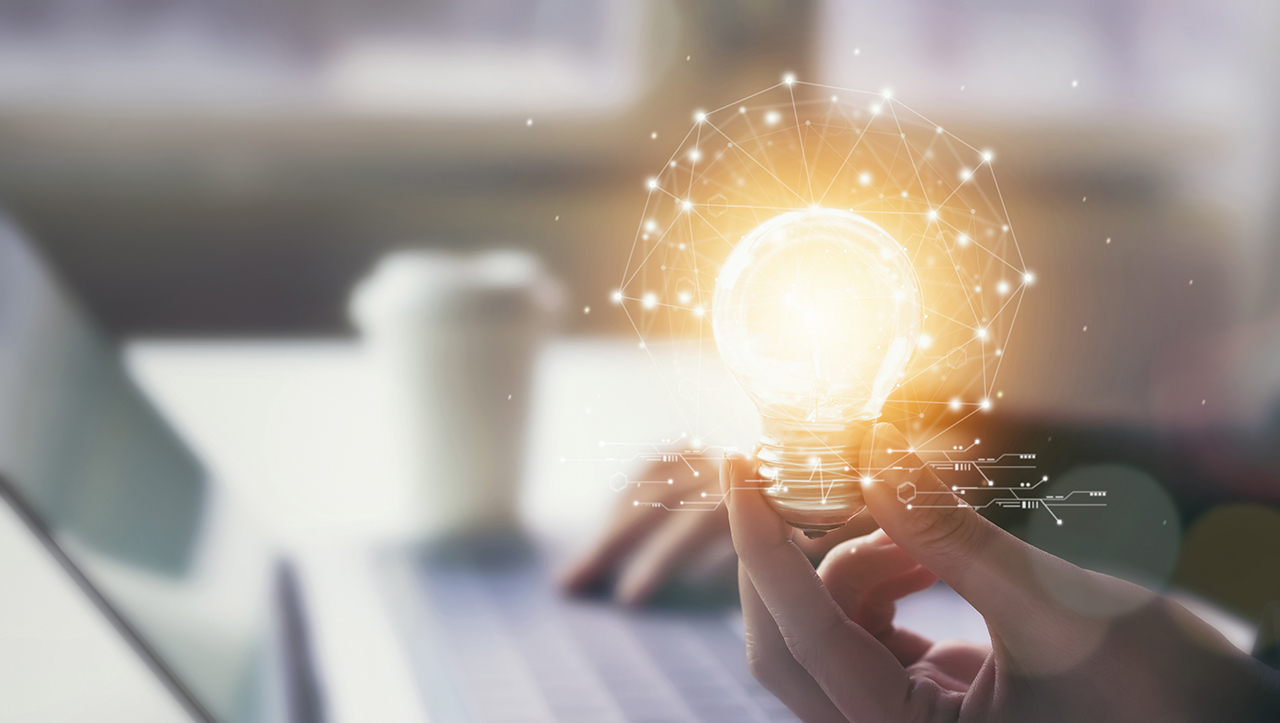 Whom this type of service caters to?
Companies that wish to set goals and guidelines, then leave the execution of the project enitrely to the company that specializes for it
Companies that are entering a new field of business, which they internally do not have enough experience for yet
Companies that are in need of innovation and out-of-the-box solutions, differing from what they usually do, so that they can satisfy their customer's needs and stimulate further growth
Companies whose team is, for a variety of reasons, left without internal leadership and are in need of a fast solution regarding the issue
Collaboration flow
---
Send us an email or schedule a call via the forms on our website. We will contact you as soon as possible, in order to obtain initial information about the project.
Based on the initial information about the project, we will do a detailed analysis of the current situation and give you our expert's opinion.
In addition to our opinion, we will present you with a potential solution as well as a proposed path leading to it.
If you are satisfied with our suggested options, we will discuss the working conditions and cooperation can begin!
Testimonials
"As the CEO of our company, I am happy to say we have had the chance to work with Product District. With their hands-on approach to our projects and business needs, they have proven themselves to be invaluable assets to our company, as well as giving me peace of mind throughout the project. If you're looking for ways to improve your business processes or looking for specific solutions, look no further, you've found the perfect organization!"
Smilja Stojilković
CEO @ Soprex
"Always available, accurate, and very dedicated to details. They always bring a different view of problem-solving. Their approach as a real business partner and a friend is outstanding."
Srđan Sakić
Head of PMO @ Quantox Technology
"Product District has excellent product owners and project leaders. We worked together on Mobile App Ringzz. They entered the project at the point when we needed to publish Ringzz App to Apple and Play Store platforms. With the dynamics of their personalities and focus on every detail, our mobile development team made a quick move towards the goal. Committed to the tasks, the Product District team prepared a vision for project direction and showed leadership in communication and negotiation with stakeholders. As great team players, guys from Product District were very well-liked and respected by all involved in the project. It's been a pleasure working with them."
Nebojša Lazić
Scrum Master @ Del Systems
"I am very impressed with the dedication, professionalism, and quality of service provided by the Product District. The path from the idea to the final product does not have to be complicated when you have such an organization as a partner. Their agile approach allows the efficiency and effectiveness of the product development process. I appreciate everything that the Product District has enabled Perkeez to achieve, and I look forward to furthering cooperation."
Nikolina Savić
Co-Founder @ Perkeez
"From the beginning of working with the Product District team, we received a service at an enviable professional level. Communication with the whole team went flawlessly. Based on our idea of the site's layout, we received suggestions from the team with excellent technical and design solutions. There has never been a lack of advice, and we can freely say that we learned a lot during the process of creating the site. This team selflessly shares its knowledge with clients. We are in contact today, and this team is at our disposal whenever we need support, for which we are immensely grateful."
Miloš Mutapčić
founder & CEO @ Srpski Edukativni Centar
Projects with this service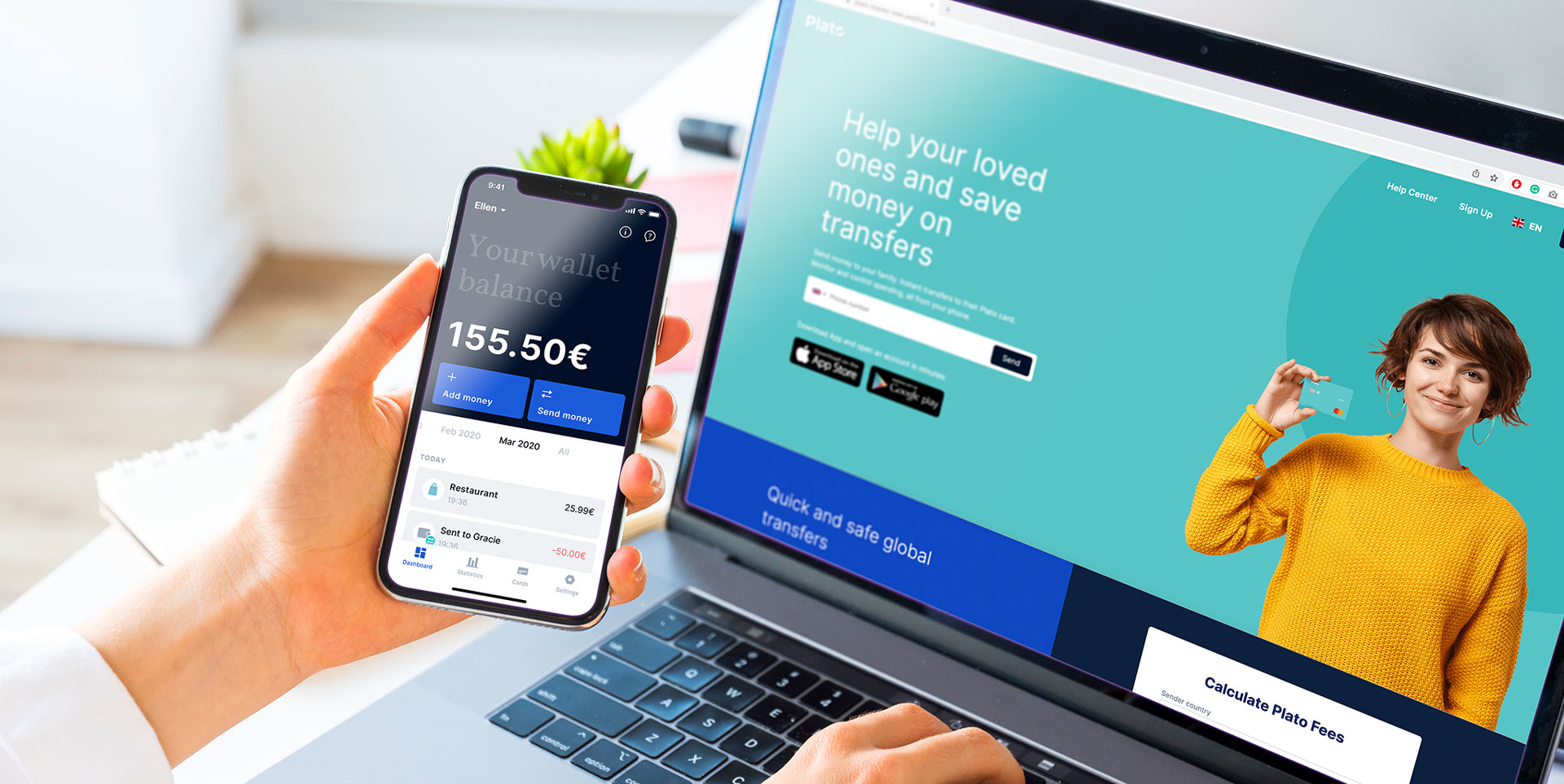 Plato
Plato is a company that deals with fast money transfer between user accounts. We were initially employed in the design and development of the Plato mobile application and site, and after a year of cooperation, we have furthered cooperation and are now working on assembling a team, as well as overall project management.
See the project
---
Project management
Website development
Turnkey
Mobile application development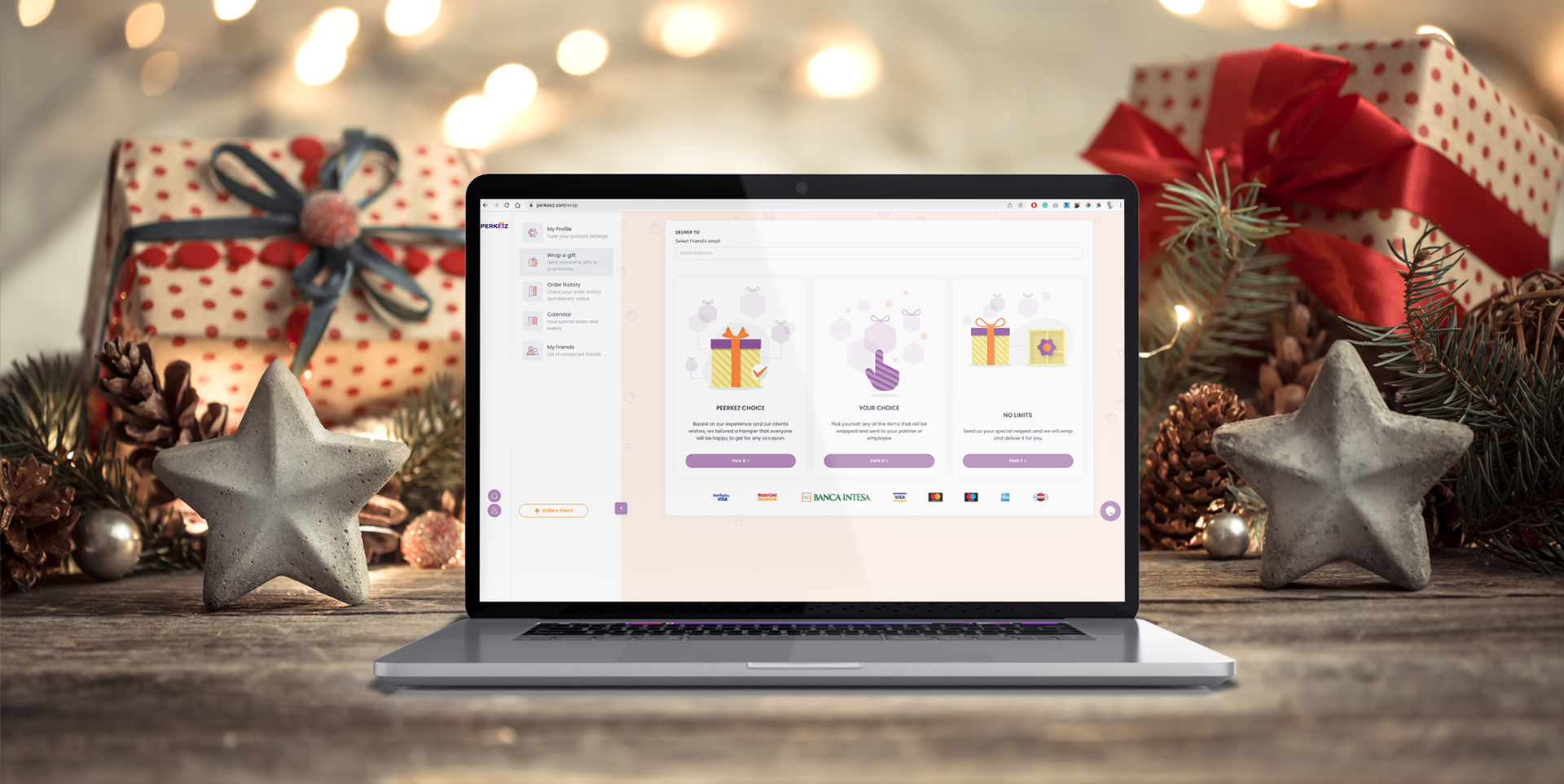 Perkeez
Perkeez is a platform for gift sending (the first in the iGaming industry!), that was developed by a small team from Serbia. Perkeez can be regarded as a CRM tool that saves its user's time and easily connects business partners and employees in the iGaming industry.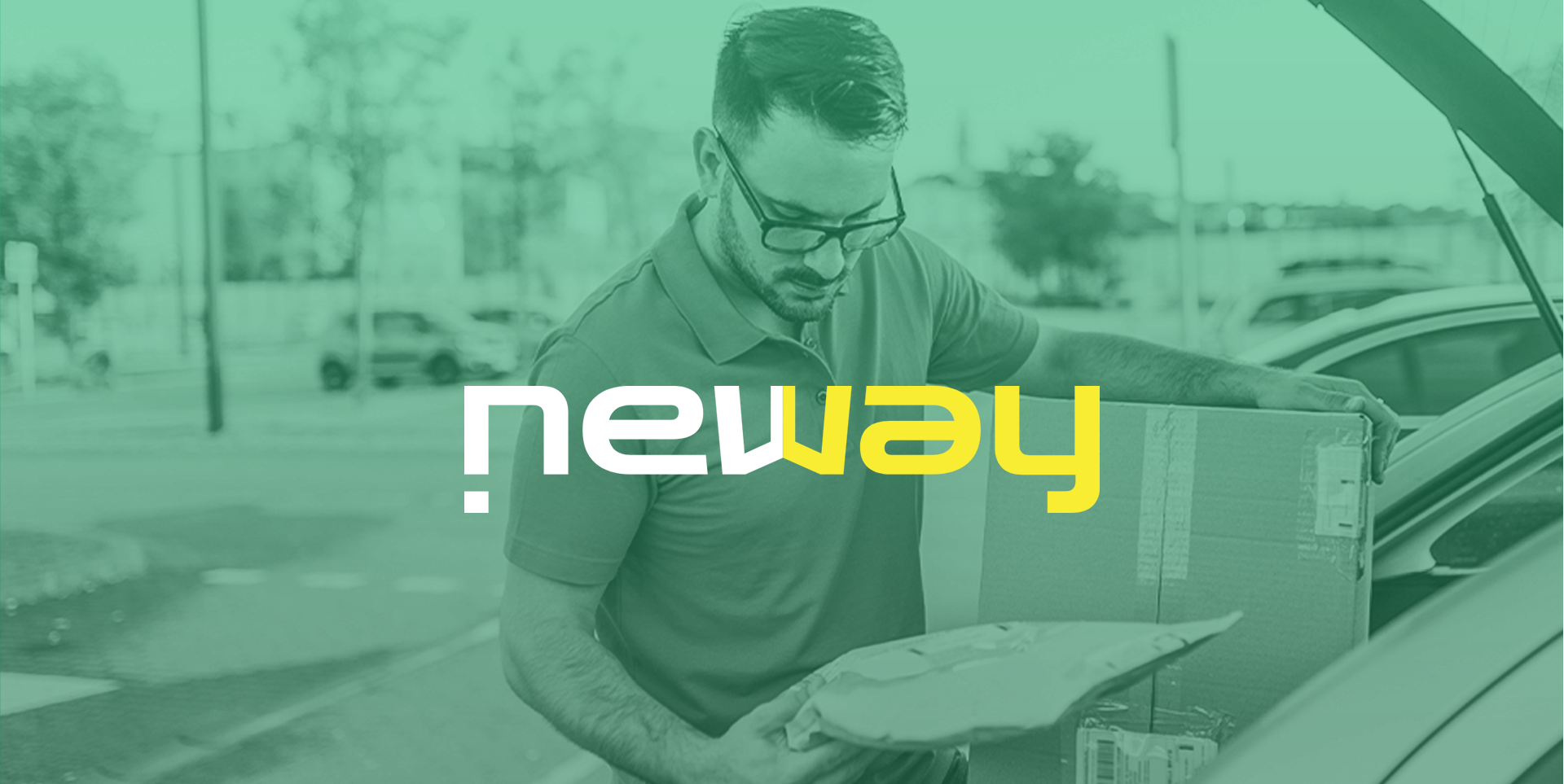 NeWay
NeWay is a startup from Serbia that wants to solve the problem of inefficient delivery in a completely innovative way. NeWay is a platform that connects people who need to send a package through drivers travelling towards the delivery location.