Turnkey
If you have a good business idea but you don't know where to start and how to implement it – we can help you.
If you want to invest funds on a promising industry and invest in the formation of a successful team – we can help you.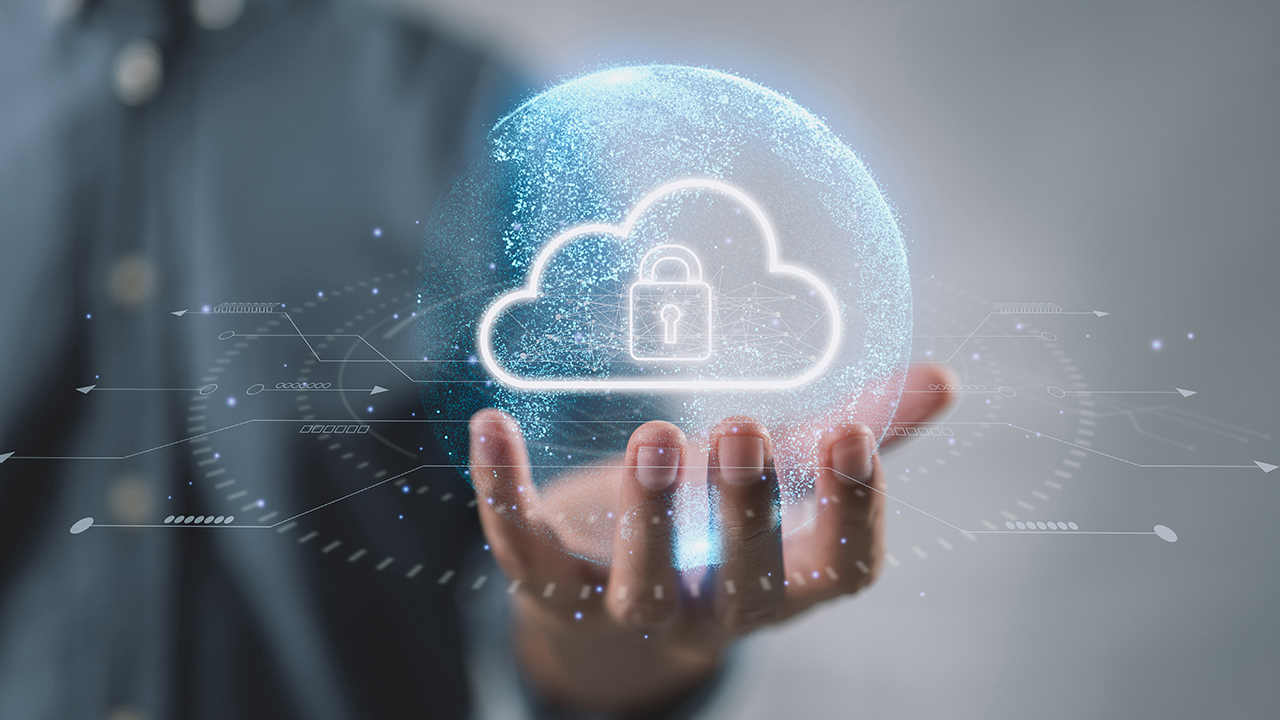 How it works?
There is usually a number of steps between the idea and the realization of a project. It is necessary to solve different problems and overcome challenges like generating ideas and testing them, financing, assembling a team, launching a product, releasing it to the market and managing growth. We can do all this for you.
You have an idea you wish to make a reality - we will take up providing conditions for financing the realization of the project for you
You have the means to fund and wish to position yourself in a certain industry – we generate a complete business plan, from the idea to what to invest on, to assembling a team and realization of the project itself
Regardless whether we start our cooperation with your brilliant business idea or with only your wish to invest and achieve a good return of your funds – you can count on us every step of the way and leave everything to us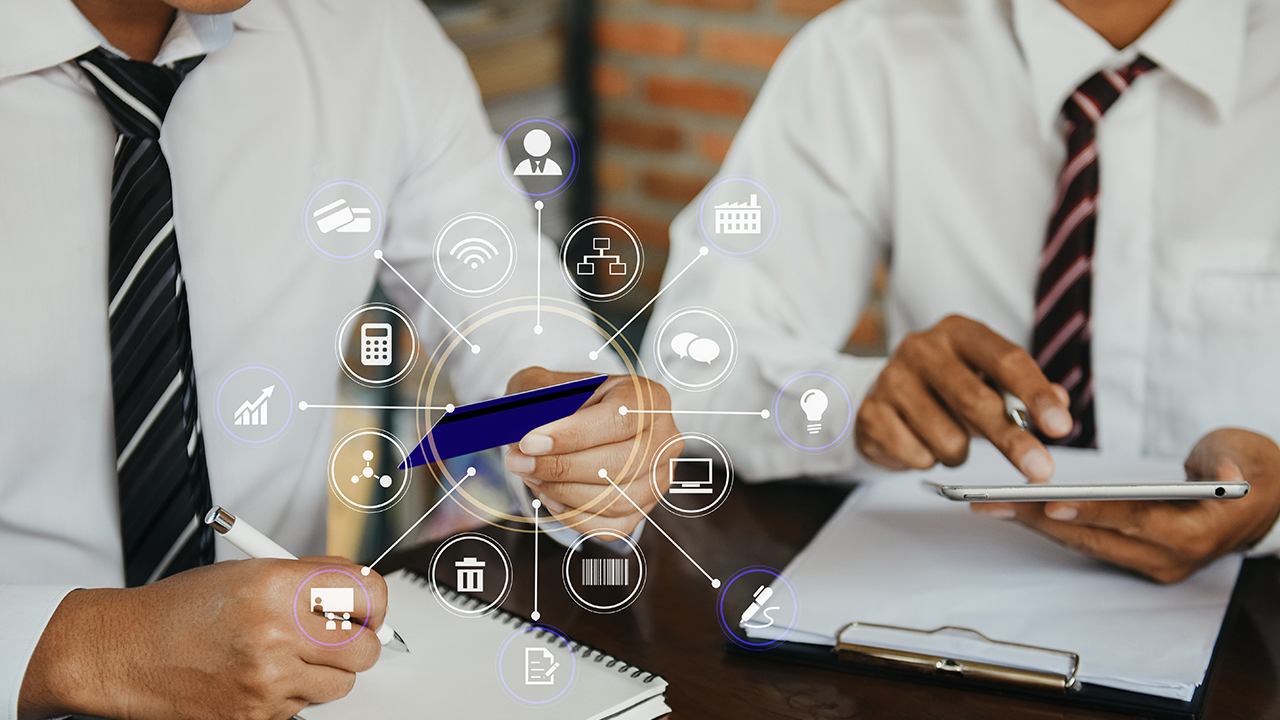 What you get?
The knowledge and experience of our Product Management team, whose key competencies are the generation of new ideas, identifying opportunities for company growth and entering new markets
A team who has been involved in several startup projects and who can offer you solutions on any current problems, as well as help to secure any elements that you're lacking in order to proceed further
Complete flexibility regarding cooperation models – we look forward to your idea, as well as the success of your project. What our role may be in all this can be discussed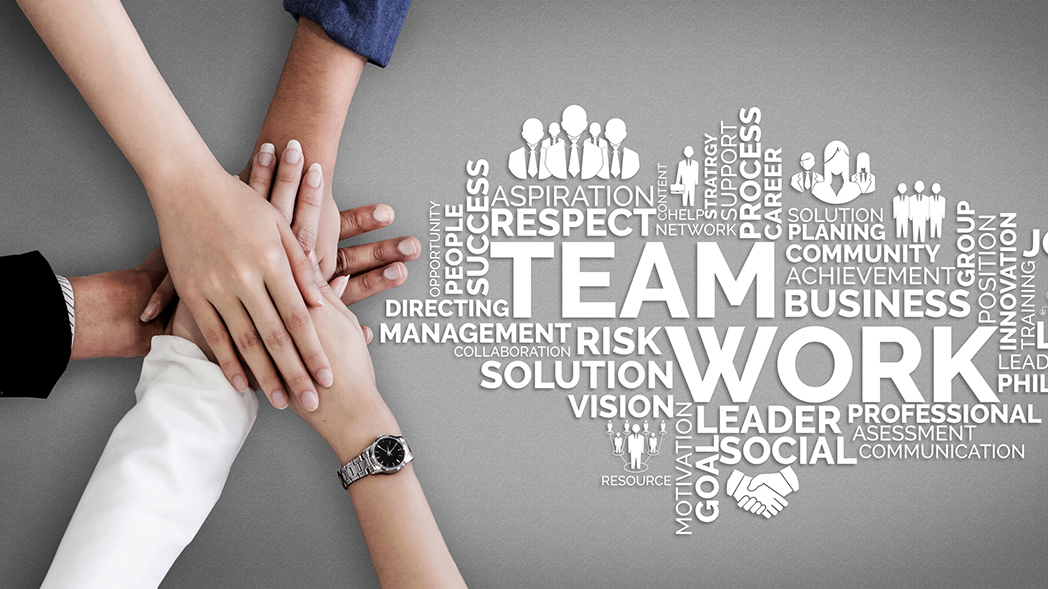 Whom this type of service caters to?
Investors that are seeking new opportunities to invest their funds
Enthusiasts who have a great idea, but lack the funds and experience in starting up and realizing their project
Companies that wish to expand their business in areas where they do not have enough expertise and which are not their primary focus
Startups that need aid regarding funding or moving the project to the next stage
If the answer is yes to any of the above, then
- yes, you need us!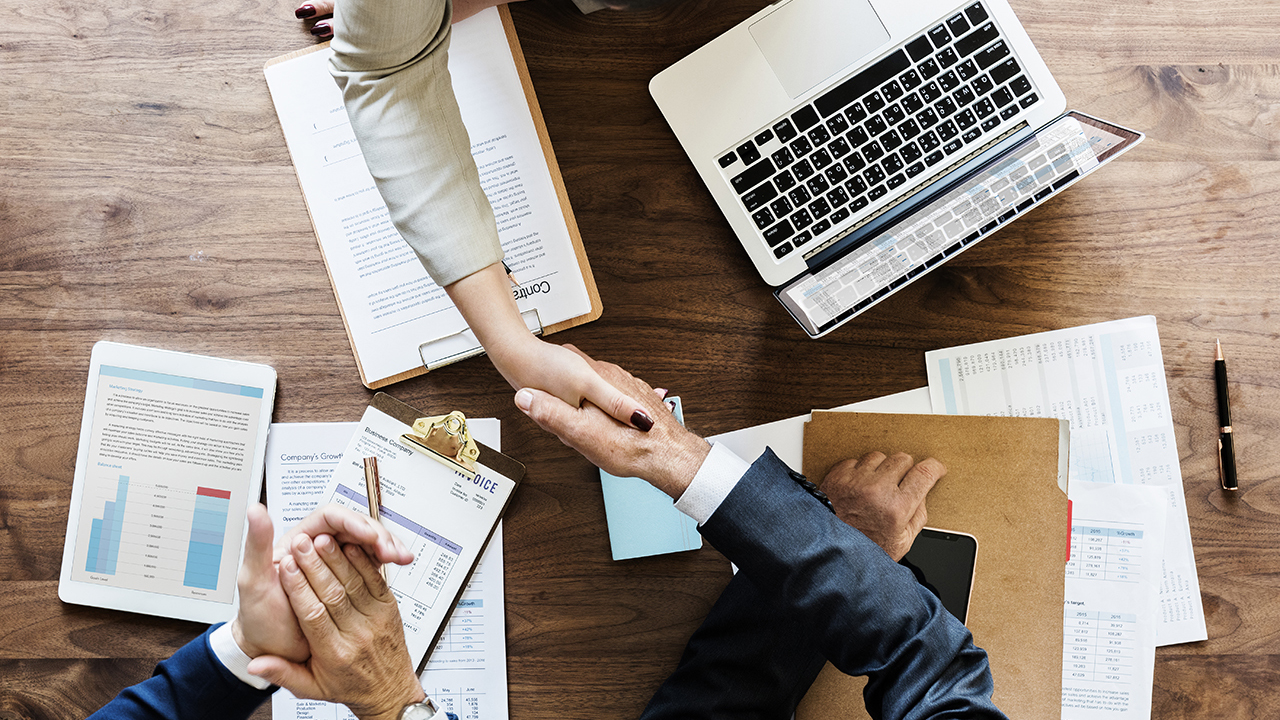 Testimonials
"As the CEO of our company, I am happy to say we have had the chance to work with Product District. With their hands-on approach to our projects and business needs, they have proven themselves to be invaluable assets to our company, as well as giving me peace of mind throughout the project. If you're looking for ways to improve your business processes or looking for specific solutions, look no further, you've found the perfect organization!"
Smilja Stojilković
CEO @ Soprex
"Always available, accurate, and very dedicated to details. They always bring a different view of problem-solving. Their approach as a real business partner and a friend is outstanding."
Srđan Sakić
Head of PMO @ Quantox Technology
"Product District has excellent product owners and project leaders. We worked together on Mobile App Ringzz. They entered the project at the point when we needed to publish Ringzz App to Apple and Play Store platforms. With the dynamics of their personalities and focus on every detail, our mobile development team made a quick move towards the goal. Committed to the tasks, the Product District team prepared a vision for project direction and showed leadership in communication and negotiation with stakeholders. As great team players, guys from Product District were very well-liked and respected by all involved in the project. It's been a pleasure working with them."
Nebojša Lazić
Scrum Master @ Del Systems
"I am very impressed with the dedication, professionalism, and quality of service provided by the Product District. The path from the idea to the final product does not have to be complicated when you have such an organization as a partner. Their agile approach allows the efficiency and effectiveness of the product development process. I appreciate everything that the Product District has enabled Perkeez to achieve, and I look forward to furthering cooperation."
Nikolina Savić
Co-Founder @ Perkeez
"From the beginning of working with the Product District team, we received a service at an enviable professional level. Communication with the whole team went flawlessly. Based on our idea of the site's layout, we received suggestions from the team with excellent technical and design solutions. There has never been a lack of advice, and we can freely say that we learned a lot during the process of creating the site. This team selflessly shares its knowledge with clients. We are in contact today, and this team is at our disposal whenever we need support, for which we are immensely grateful."
Miloš Mutapčić
founder & CEO @ Srpski Edukativni Centar
Projects with this service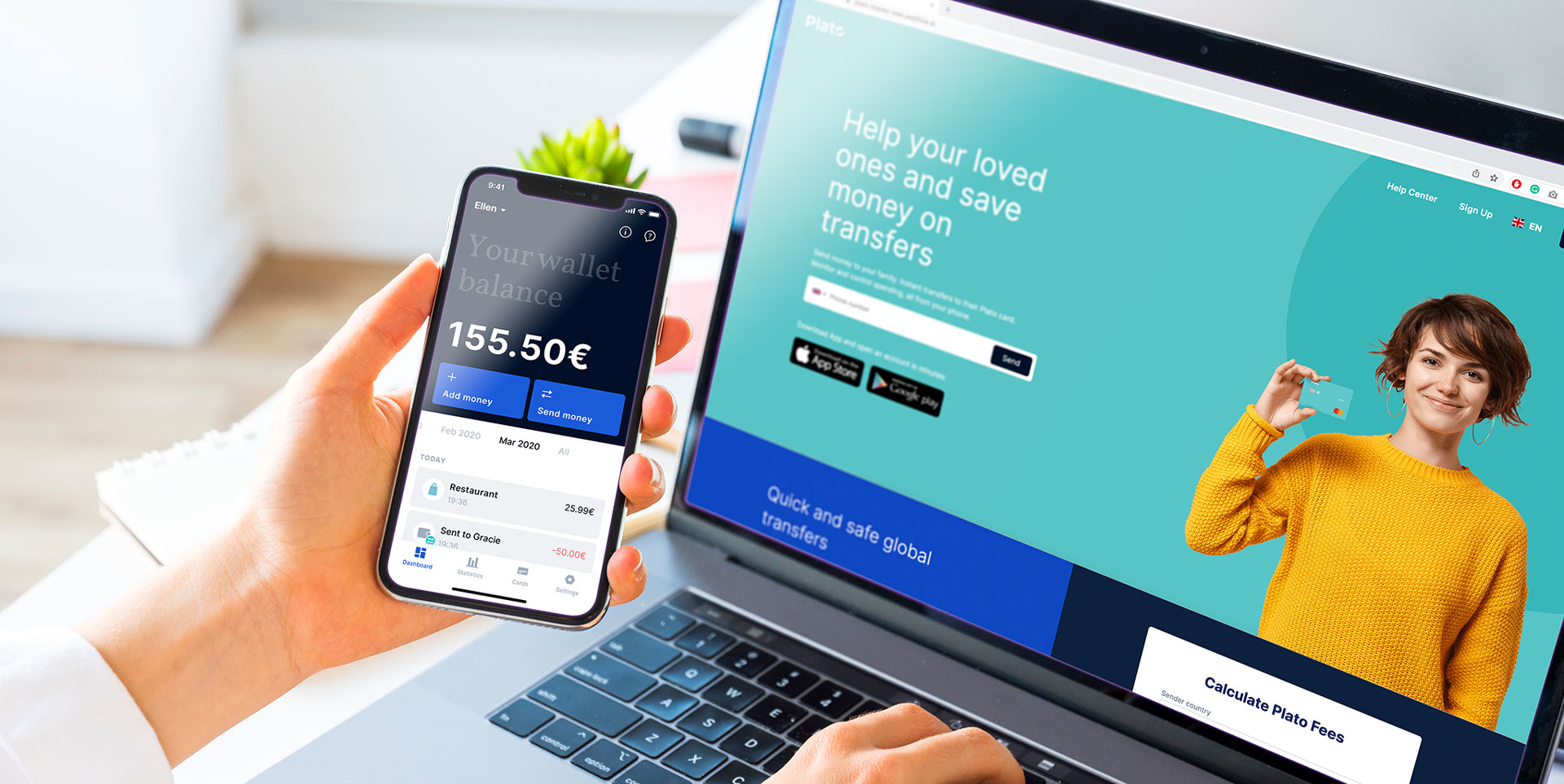 Plato
Plato is a company that deals with fast money transfer between user accounts. We were initially employed in the design and development of the Plato mobile application and site, and after a year of cooperation, we have furthered cooperation and are now working on assembling a team, as well as overall project management.
See the project
---
Project management
Website development
Turnkey
Mobile application development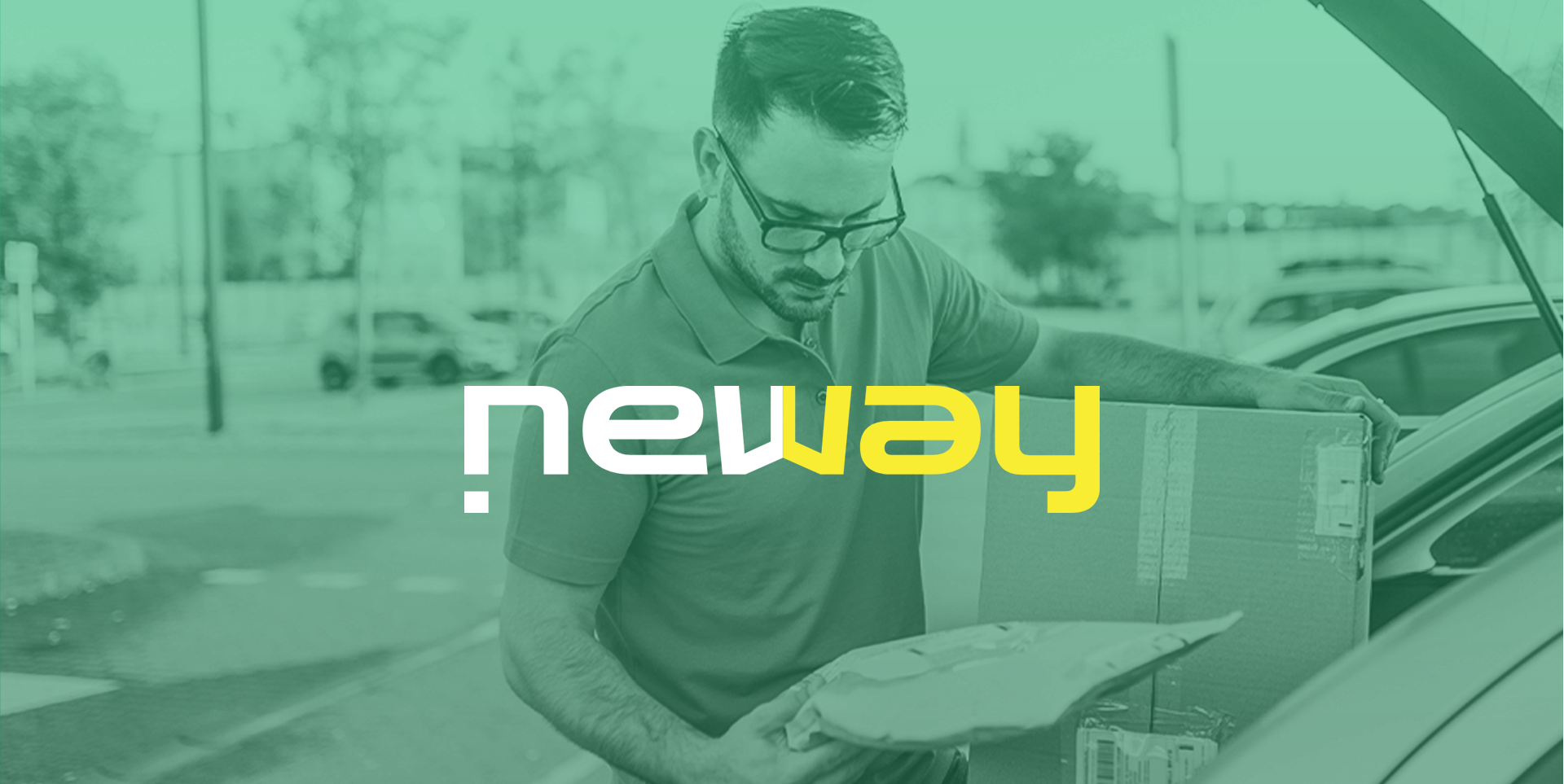 NeWay
NeWay is a startup from Serbia that wants to solve the problem of inefficient delivery in a completely innovative way. NeWay is a platform that connects people who need to send a package through drivers travelling towards the delivery location.